About Me
I'm an animator and VFX Artist with extensive experience in award-winning feature film, television, and commercial projects for companies including Walt Disney, DreamWorks, and Sony. I have created and integrated 3D assets for VR experiences using game engines including Unity and Unreal for HTC Vive, Oculus Rift, and Microsoft Hololens.
My key specialties include character effects (CFX) —  cloth and hair development and simulation, rigging, character effects and tech animation, as well as general VFX skills including modeling, surfacing, layout, lighting, and compositing. My primary software is Maya, with proficiency in a variety of proprietary studio plugins and tools. I also have experience in digital content tools including Houdini, Substance Painter, Photoshop, After Effects, and Premiere. I pick up new tools and pipelines fast.
Motivated and reliable, I'm looking for opportunities to help create innovative and engaging VR/AR, game, and film experiences. I thrive in collaborative and deadline-driven creative environments and enjoy new challenges.
Let me know how I can help you on your next project!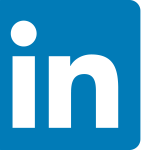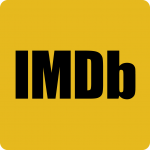 Animation & VFX Reels
VR & Game Samples